Cowin Welding Online Exhibition Preview | Interesting moment with your welding machine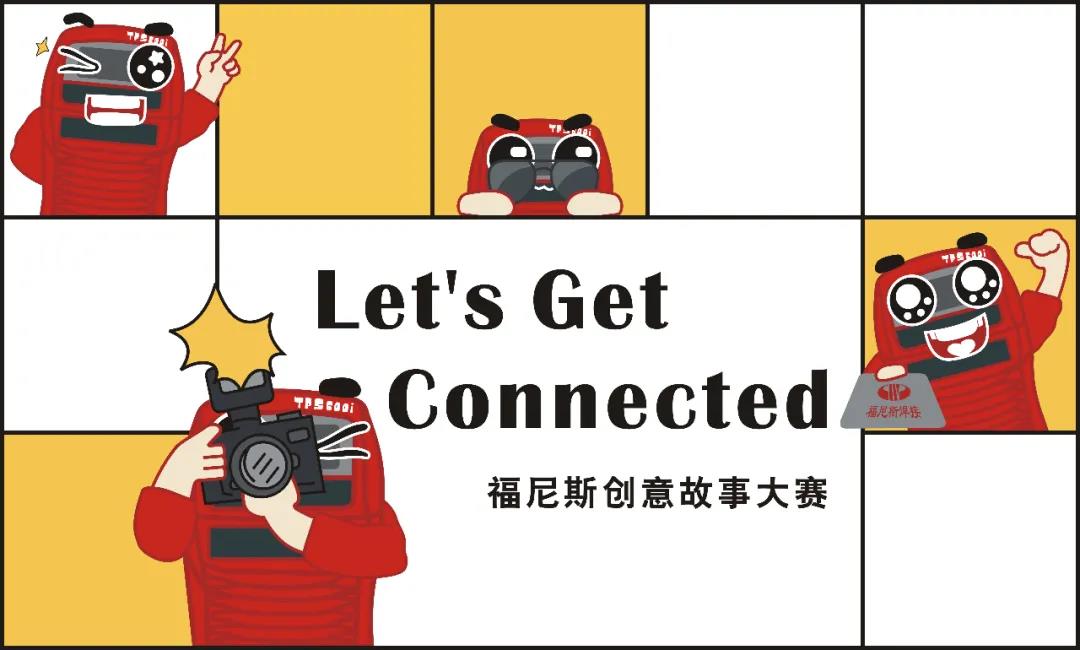 As a good partner at work, Fronius welding machine helps us a lot. And there must be many interesting story to tell between you and your co-worker. We do appreciate if you can record one of the wonderful moments and share it to us. If you are the most creative one, surprise will be sent as a reward.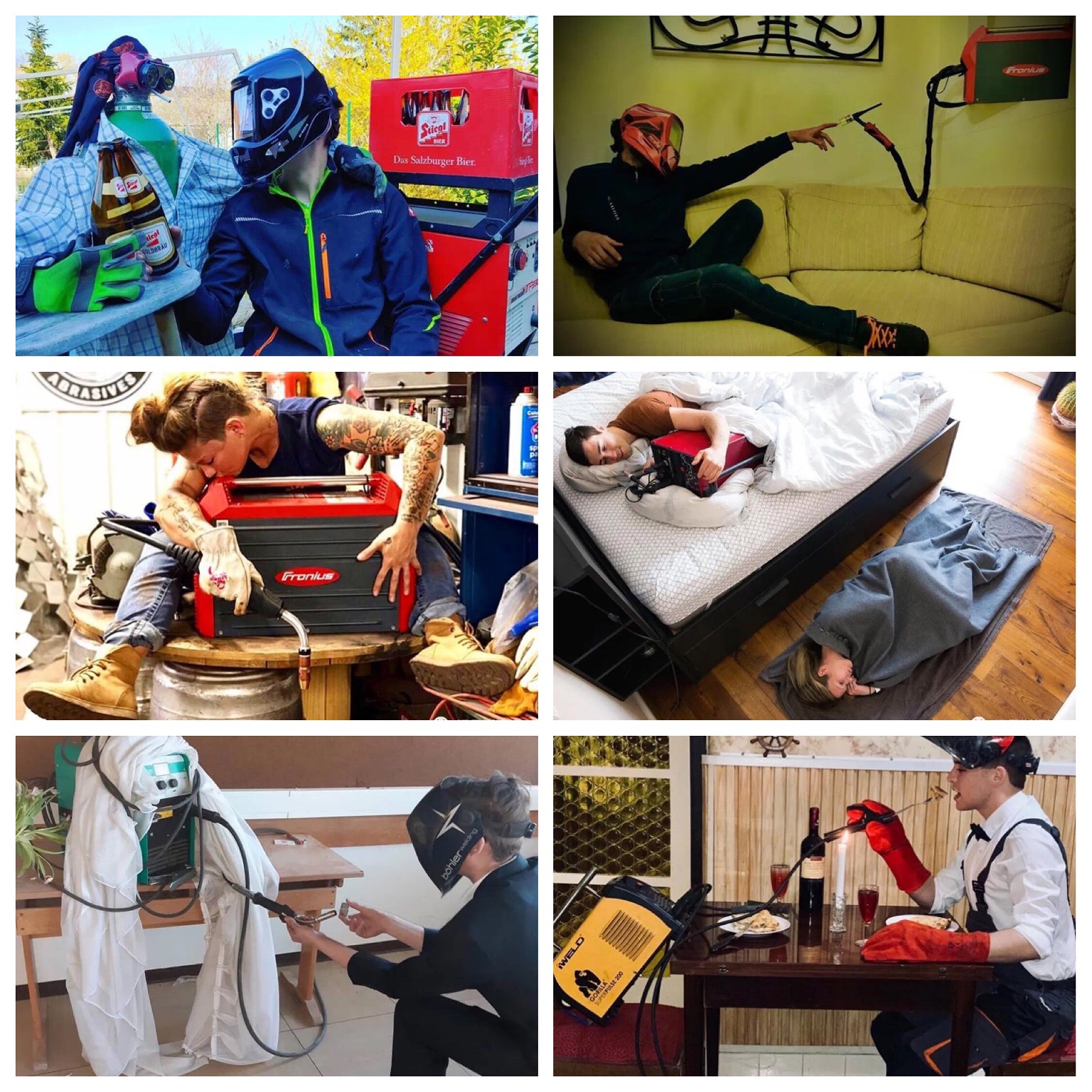 Submission requirements
We are looking forward to original photos with creativity. And you're welcomed to share with words below to describe your idea. Photos should be sent before May 30th ,2020. Please pack and name the photo file with your name and phone numbers which can get contact with you, then send to the email: marketing2@simecogroup.com.cn.