Cowin Welding Online Exhibition | Here we are!
The 2020 Essen Welding and Cutting Online Fair opened today. Funisi Welding and the Essen Fair has been together for at least 20 years since 1999. Because of the Covid-19, we couldn't meet each other face to face this year, so we hope that we may gather together through the internet and communicate as much as we can to seek for a better cooperation and a bright future.
Funisi Welding insists its way to be more professional and sets up close relationship between various welding school and institute since it started, the company has developed different business segments, such as automation integration system, metal processing ect. After years hard working, several official agencies and service centers that run by a highly efficient team have been in many cities like Shanghai, Nanjing, Changchun, Tangshan, Fuzhou, Suzhou, Liuzhou, Guangzhou, Qingdao, Wuhan, Dalian.
Staff in Funisi Welding are the most important part of the company, some of them are always on their business trip to do customer services, some of them devote themselves in warehouse, some of them keep communicating with customers for more understanding in business, some of them stuck themselves for more suitable design, their efforts convey the value of the company and gain thousands of tursts from customers.
Scan the QR code in each picture and watch the videos.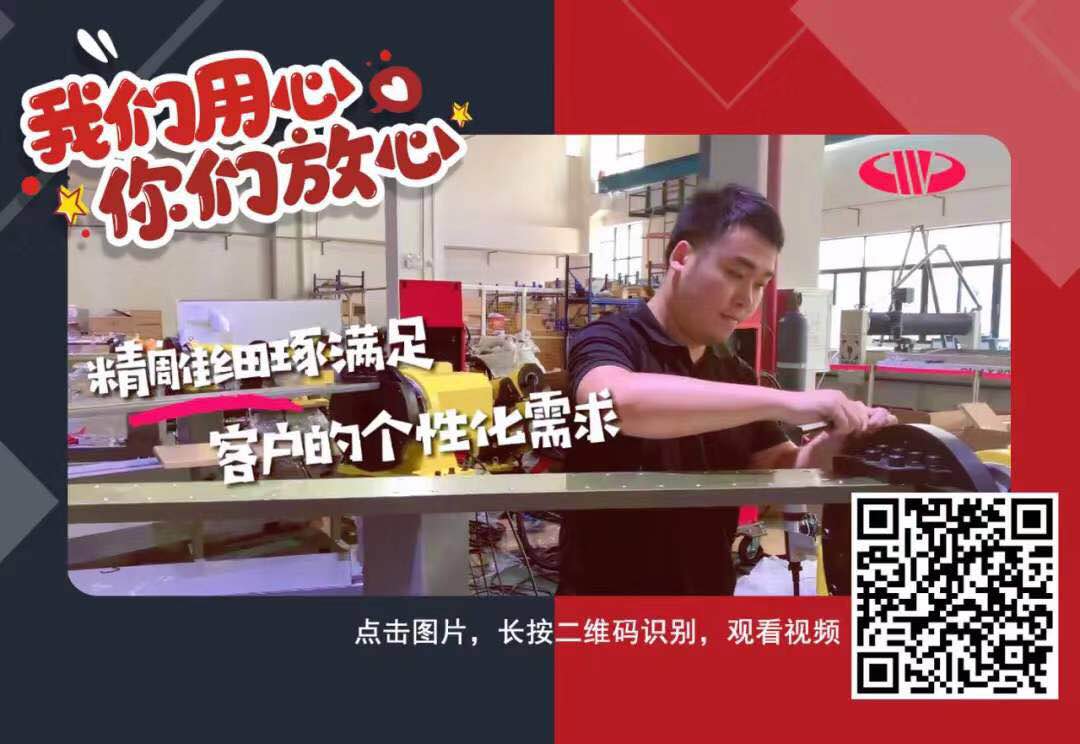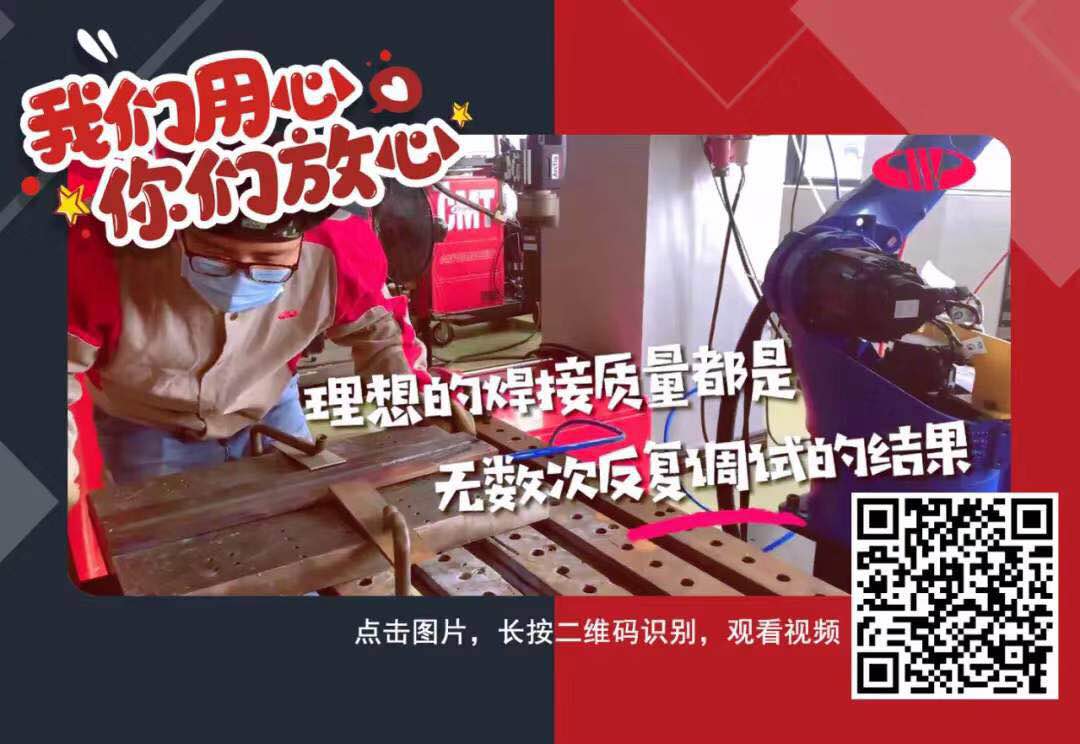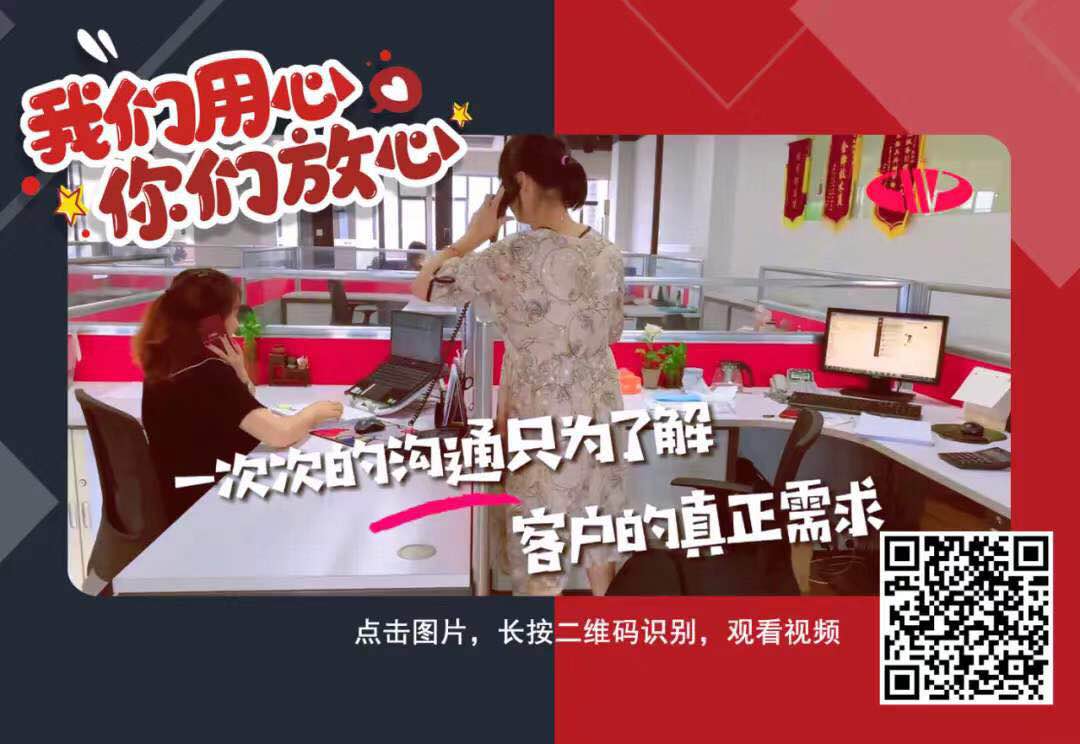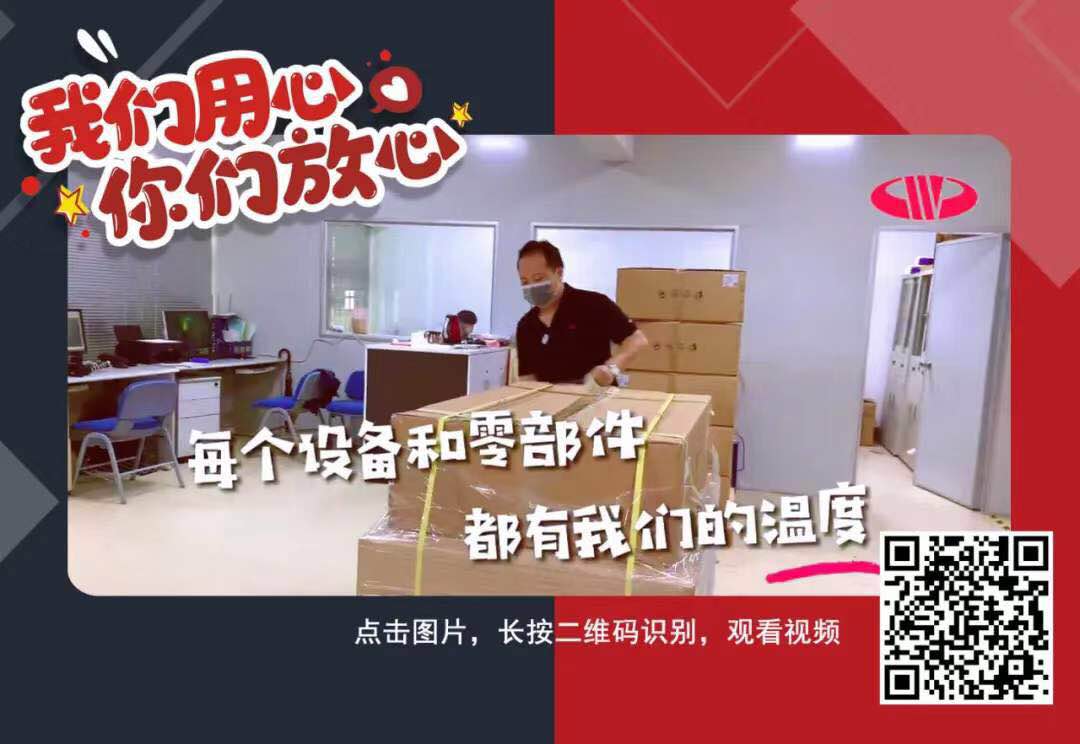 As the most important part of the exhibition, our 3D digital exhibition hall is on the way, ready for your eye feast?! Click the picture below, and go to our online exhibition hall!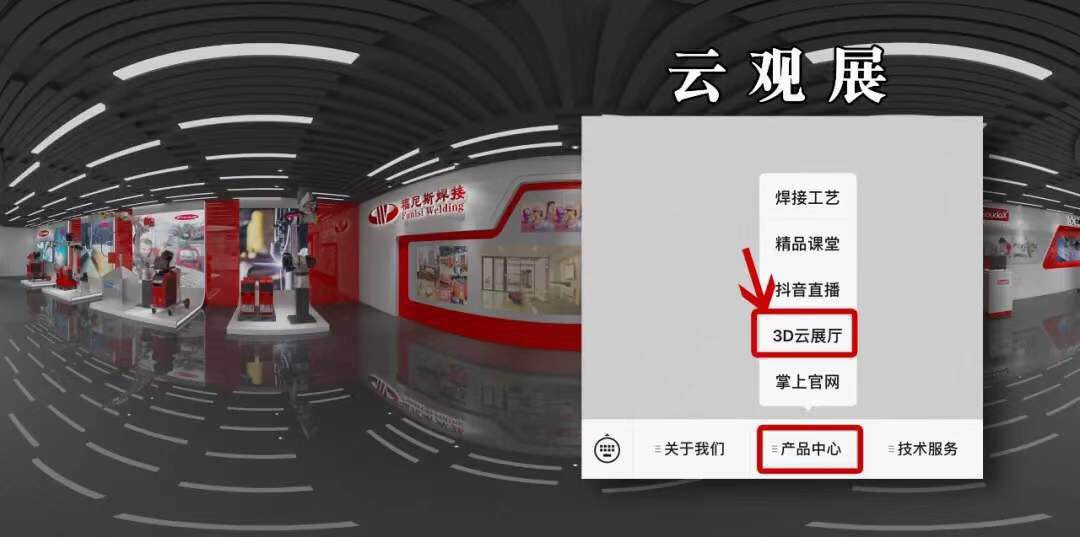 What's more, there are four invited sharers talking about new direction and developments in welding and cutting on line. And there will also be the Live House in Douyin! Keep attention!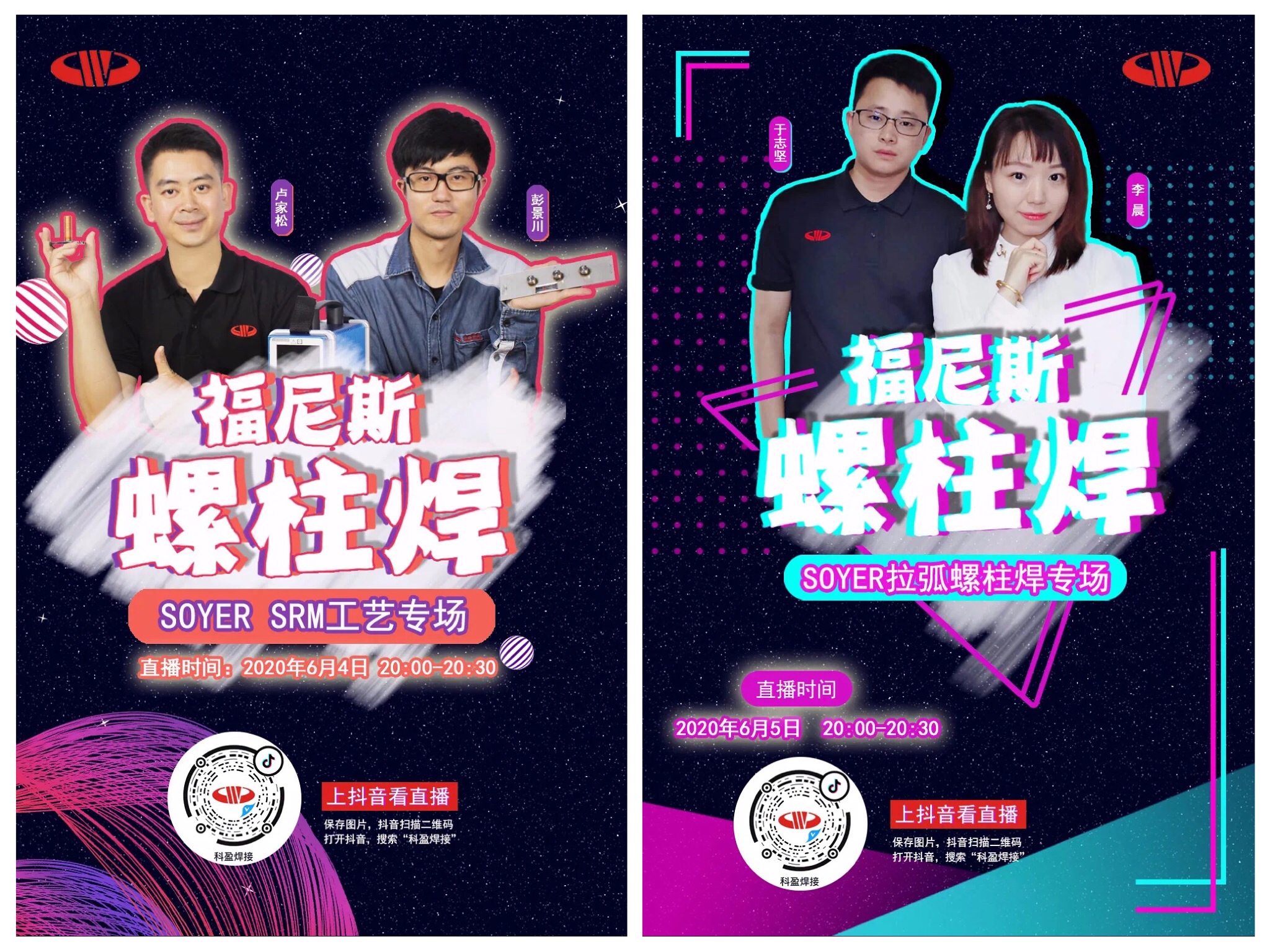 More amazing to be expected!