Cowin Welding Online Exhibition | We have always been here!
With the opening of the Essen Online Exhibition, the Funisi Welding Exhibition also officially kicked off. Variou kinds of theme activities, topic courses, Douyin Live Show have been online to present diversities of technologies and products. The Funisi Welding Online Exhibition opened with the theme of "welding and cutting technology achieves the beauty of life"brought nearly 1000 people to online 3D digital hall per day, over 500 people were in Soyer Stub Welding Live House! We are pleased for your participation and support!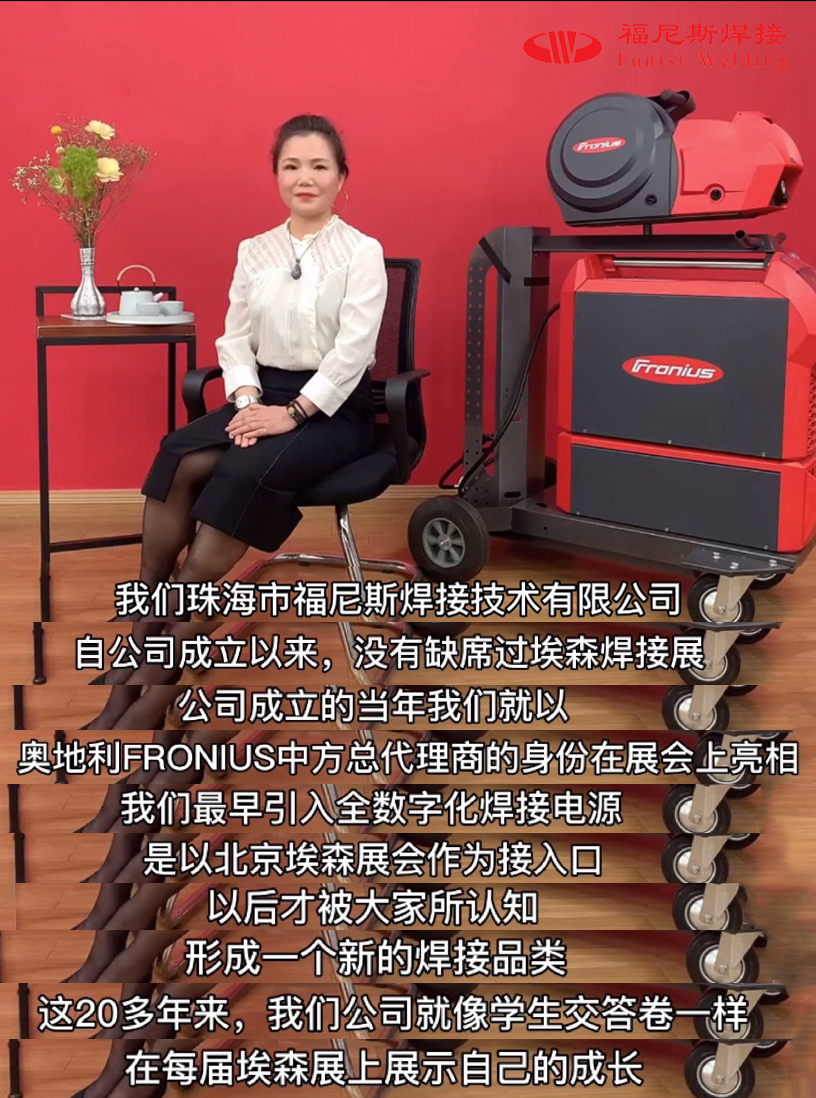 The 3D digital exhibition hall remains online and more new technologies and products will be there soon. And our topic courses are still opened to one who's interested.
Half of this year has passed. Because of the Covid-19, we couldn't meet each other in the exhibition halls in reality. But with the development of technology, more ways are explored to help business growing. So, we use dfferent ways to present the best of us, and we hope that this first-time trying provided us the chance to reacknowladge each other in welding and cutting field. At the end, thank you for your watching and support!