China Welding Association robot welding (Zhuhai) training base 2021 summer class enrollment!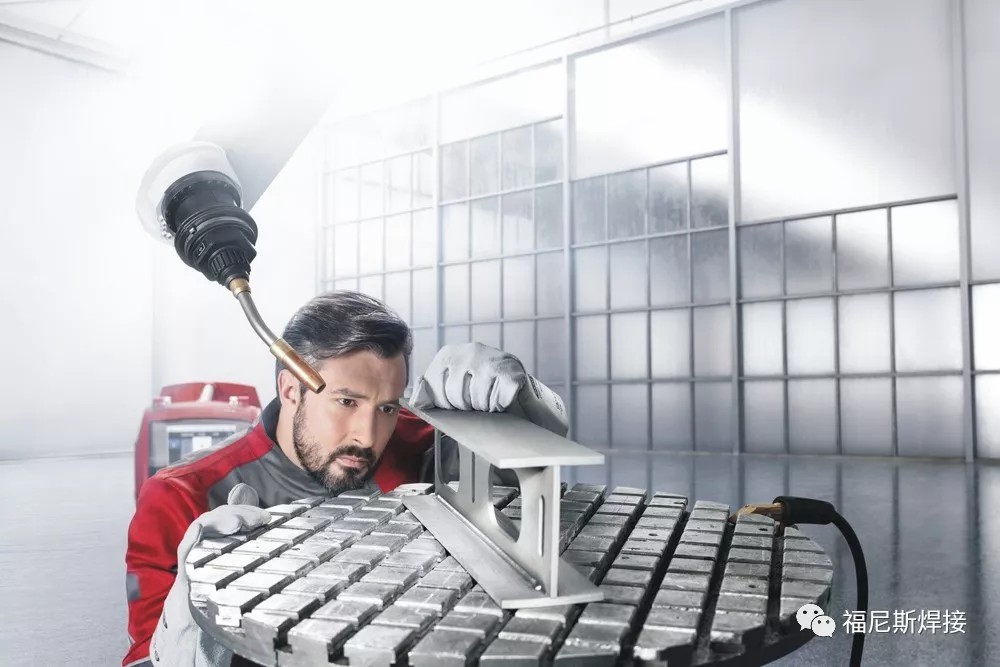 In recent years, with the advancement of industrial modernization, welding technology has developed towards automation, digitization and intelligence. In order to improve productivity and ensure high quality, robot welding is gradually popularized in all walks of life, which also means that there is an increasing demand for welding skilled talents. In the made in China 2025 plan, robots are listed as one of the ten key areas. In order to speed up the training of skilled talents such as welding and robot welding, China Welding Association took the lead in starting the qualification certification of robot welding operators, so as to lay a solid foundation for the training of welding talents and the development of welding industry in China!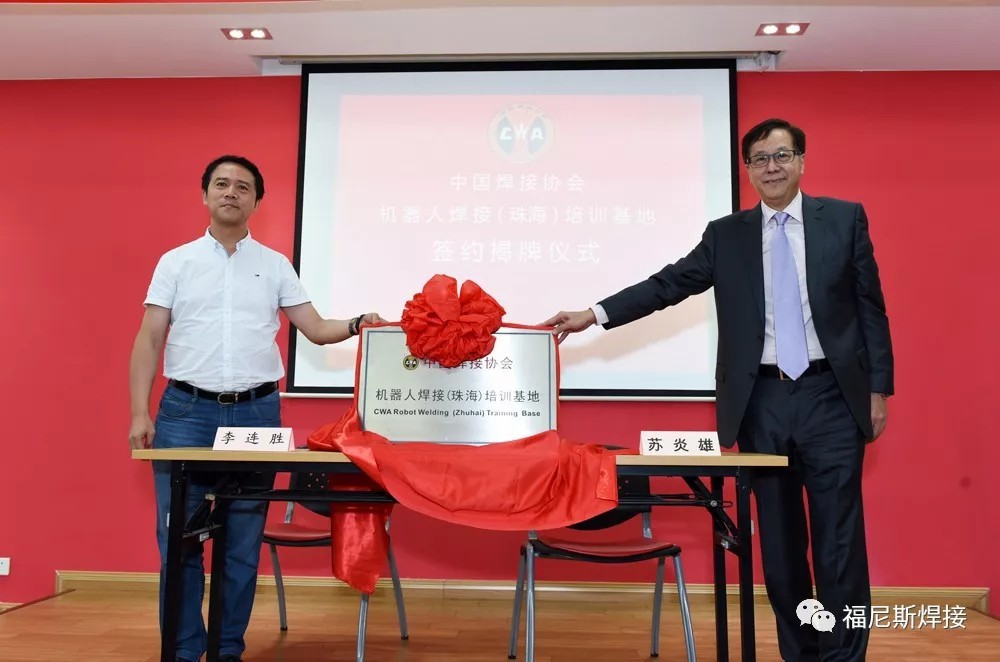 The robot welding (Zhuhai) training base of China Welding Association was inaugurated and established in Cowin Welding on August 29, 2016, becoming the first robot welding training base of China Welding Association in the Pearl River Delta.
"Summer Schedule"
July 12 to July 17, 2021 [sufficient places]
September 6-september 11, 2021 [sufficient places]
The summer class is now accepted for registration. Hurry to sign up and study!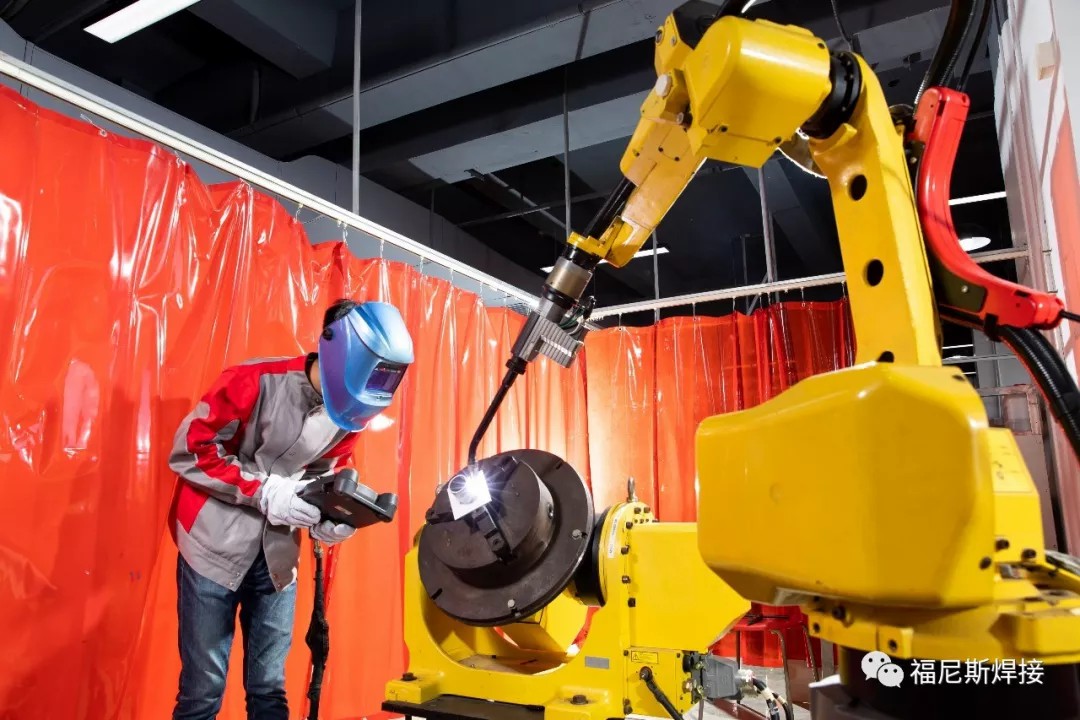 #Registration and training process#
Contact / registration → course selection → fill in training registration form → training project quotation → sign contract → pay → send training notice → training → assessment → issue certificate and provide invoice.
#Registration consultation and contact information#
China Welding Association robot welding (Zhuhai) training base
Office Tel.: 0756-3324174
Fax: 0756-3359933
Email: wanhui@simecogroup.com.cn
#Method : email registration#
Please send your messages to wanhui@simecogroup.com.cn